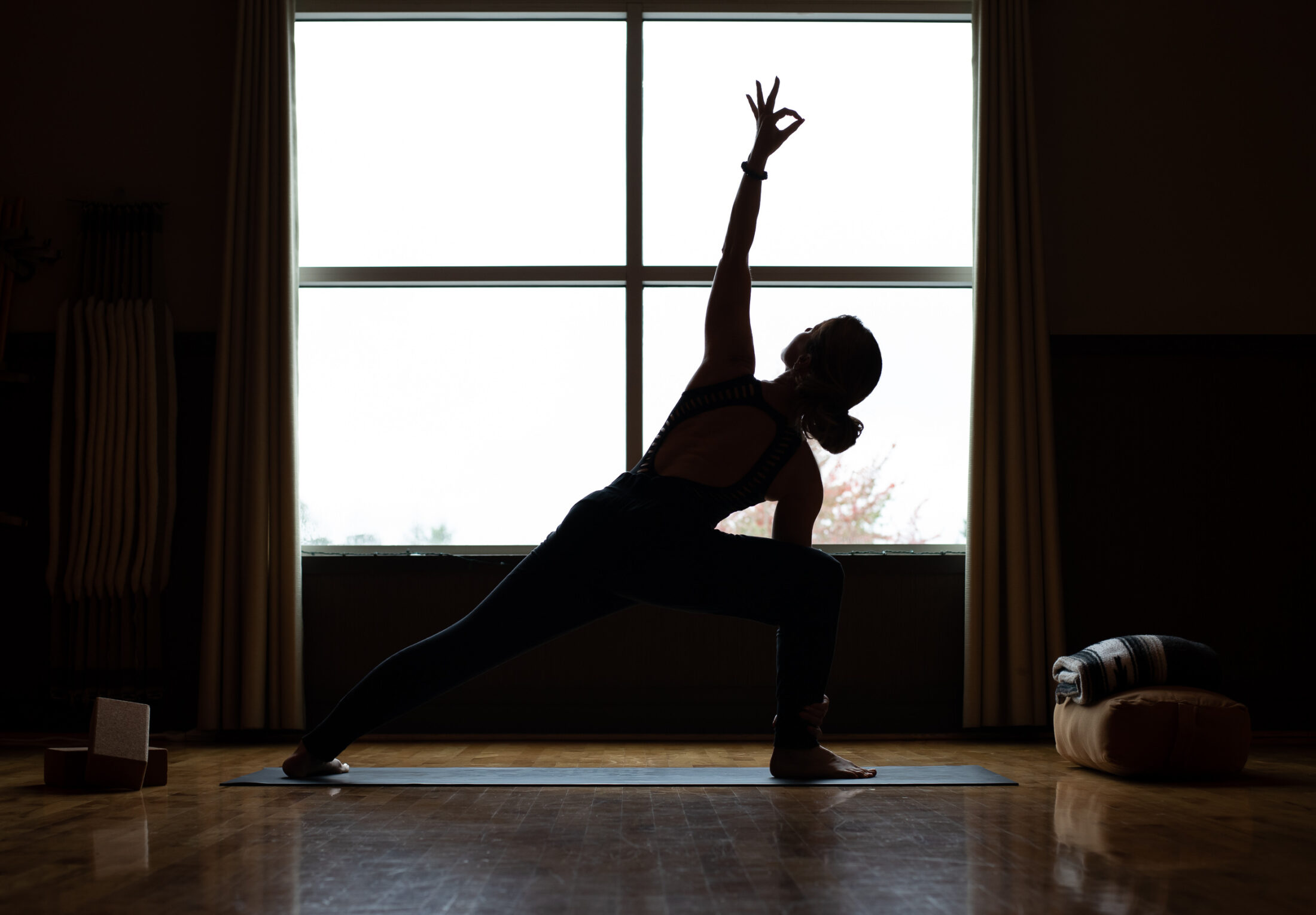 Exploring the West and the Self within
In the fall of 2022, I set out on a drive-about to explore and live around the western U.S. for an extended period of time. This adventure feels like a natural step for the seeker in me and for the personal journey I've been on for the past several years.
What began as a quest for work I love has evolved into crafting a quality of life that is fulfilling and meaningful. Over the next year I'll be thinking and writing about what defines a place you call "home". I hope that you come along for the ride by subscribing to my blog.
---
In 2018 I set out to find work I love. I quit a good job and took a leap of faith towards finding work that was fulfilling, inspiring, and fueled by innovation.
I've learned a lot since then while making progress towards my True North and I continue to strive towards helping myself and others achieve the following:  
Being seen and heard at work and in life for who you truly are.
Belonging and contributing to something bigger than yourself.
Prioritizing self care and feeling good.
I am a natural student of human nature and spend much of my free time studying the connection between people, relationships and work. With yoga philosophy and mindfulness as my foundation, I practice what I learn and then share my observations with others so that we can learn how to thrive wholeheartedly in our lives, including at work. I invite mindful leaders to join the Conscious Experience Officer Community on LinkedIn where we are creating a movement to up level the human experience in the world of business.
Come along on the journey. You may just find what you are looking for, and possibly even far more than you have imagined.