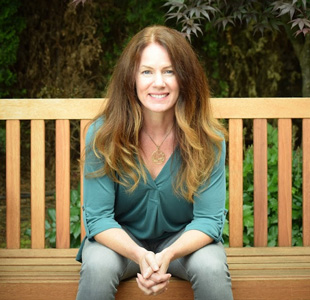 I'm a creative purpose-driven marketer with a natural sense of curiosity that fuels the explorer in me. I'm often found hiking or practicing yoga, however here on this site my focus is to examine how I can reshape, reinvent and reinvigorate brands so that they deliver remarkable experiences inside and out.
Curious
Starting with Why can lead to great things.
Relentless
In a constant pursuit to up my game.
Courageous
Plunging into the unknown is my comfort zone.
Limitless
Endless opportunities for what we can do together.
What I Do
One could say I do marketing, and, well, yes that's true – in a sense. However, I do feel that labeling myself a "marketer" brings with it too many assumptions, typical definitions, and narrow thinking. My expertise and interests span the essential needs of a brand, at any life-stage that brand may find itself in. Yet, I am steeped in a holistic approach, one driven by the desire to belong to a collective effort to connect brands with purpose, integrity, and innovation.
Let me ground this for you:
I can translate a vision into an actionable strategy and plan.
I am well-versed in brand evolution and execution.
I can identify the requisite people and technology needed to grow and scale a marketing organization.
I assess complex situations and create streamlined operational processes and procedures.
I like, appreciate, and apply the art of communications.
I can deliver clear, consistent and compelling campaigns that align with purpose and business goals.
I do all this mindful of ego and in service to others.
I am all about crafting a purpose that crosses departmental boundaries; that is transparent and inspiring; that is organizationally relevant; and that has a truth all can rally around. And, just as important, a purpose that leads to enhancing a brand's bottom line. That's the marketing platform I stand by.